Overview of SLAA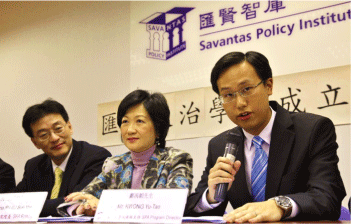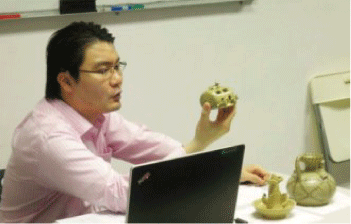 Seeing the many deficiencies of the Hong Kong education system, particularly the lack of a rigorous liberal arts curriculum, Mrs. Regina Ip Lau Suk Yee founded the Savantas Political Academy, later renamed Savantas Liberal Arts Academy (SLAA), in January 2009 as the education arm of the Savantas Policy Institute. SLAA shares the Institute's goals of supporting Hong Kong's transformation into a world-class city of knowledge, culture, and innovation. As an academy, it aspires to promote learning in Chinese and Western scholarship as well as responsible and informed democratic citizenship.
As a charitable institution in Hong Kong, SLAA provides short-term courses for adults and secondary school students throughout the year. Courses typically explore social, political, and cultural changes and developments on Chinese and Western society through examining relevant historical records and classics. Past lecture topics range from Western philosophy and Chinese classics to public policy and technology. In addition, SLAA often hosts guest lectures that are open to the public to allow students of all ages to learn from scholars, experts, and government officials.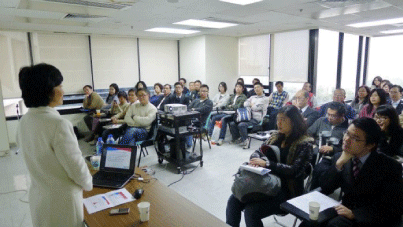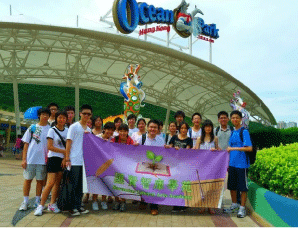 Today, SLAA counts over 900 alumni and has served more than 1000 members of the public through its lecture events. In 2011, the UNESCO Hong Kong Association invited SLAA to be a member school, recognizing its contribution to Hong Kong in the education and promotion of the humanities.